Spelunking lightshow
Enjoy climbing up and down stairs, through caverns and chambers. Walk underground paths and view unspoilt cave formations enhanced by fluid, colourful lighting. Take your time and stop where you like as Ngili is a self-guided tour.
See huge formations as well as miniature delicate crystals. Truly mesmorising.
If you are visiting during peak season, in other words spring and summer, we recommend you book tickets in advance by telephone. You can also book tickets for this cave at the visitor centres in Agusta, Dunsborough, or Busselton as well as at the Cape Naturaliste Lighthouse. The tour guides are all very friendly, and the visitor centre is well laid out with toilet facilities, water, ice creams, and souvenirs.
This cave is mostly a self explore cave, though it offers many different types of guided tours for the more adventurous sort. Talk to them!
My Favourite Cave?
When writing a website commentary it's always good to be impartial. But in this case I can not resist.
This is by far my favourite cave. Not that its the biggest, not that it's the most expansive, nor the newest, but the variation of experiences is what I like the most.
There are many, many different interconnected caverns making up Ngili Cave.
This includes large caverns with the ceiling is covered with stalactites looking down at you as well as small crawlspaces which you must slither through in order to reach the other side (optional).
The ascent and decent along staircases between platforms are almost completely surrounded by formations, stalactites, stalagmites, straws, and columns.
There is also an amazing selection of shoals some almost as big as a person, and many small shoals covering the ceilings in places.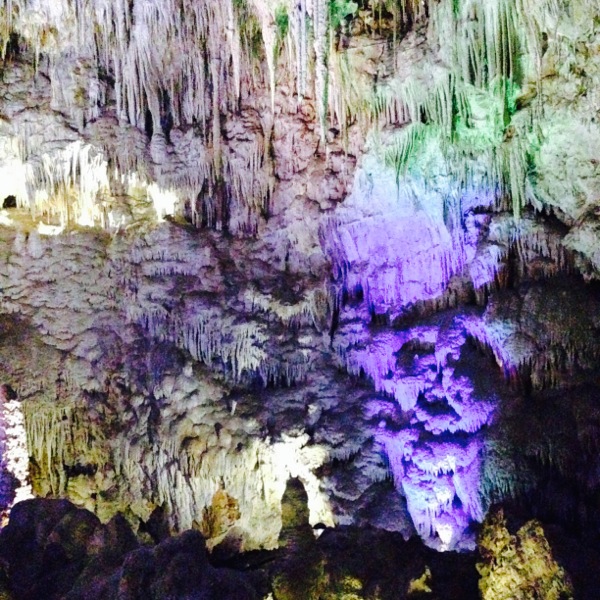 The walking paths throughout the caves are excellent, though mind your head!
So for the diversity of things that you can see, this cave is an outstanding example of many of the formations your find another keeps throughout the coast. But of course, other caves have features and formations that this one does not.
Nature's Lightshow
It is the lighting which makes this cave go from awesome to spectacular! Coloured lights changing colours in transition in all the colours of the spectrum give a magical quality to the exploration. All throughout the caves spotlight highlight some of the amazing formations. They also make for great pictures!
The Great Spirit of the Ocean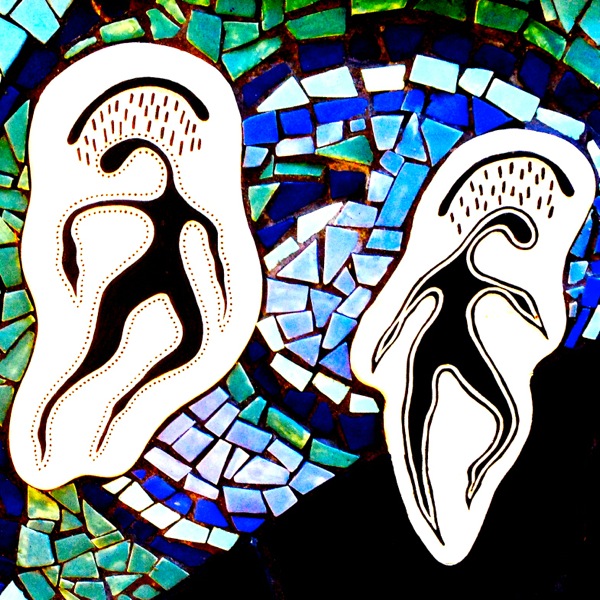 When you are on your tour, your tour guide will give you an overview not only of the geological processes involved in creating the cave, but also the aboriginal history and beliefs surrounding this sacred place.
You will learn about a spirit living within the cave, the spirit Ngili, the Great Spirit of the Ocean.
This is one of the oldest tour caves in WA and one of the largest.
It was discovered in 1899 and Edward Dawson, who became the first tour guide.
Fossils of the Tasmanian Tiger have been found in Ngilgi, as well as other familiar creatures such as kangaroos, possums and bats.
The caves date back half a million years.
Details:
There is a BBQ area, cafe, playground and walking trails so you can spend some time relaxing above ground too!
Opening Hours:
9am to 5pm
Ticket Prices: Entry to Ngilgi Cave Adult: $22.50 Child (4-16): $12.50 Family (2 adults + 2 Children): $58.00, Extra Child: $8.00
First tour at 9.30am, Last entry at 4.00pm.
TOURS:

Adventure Tours give you the opportunity to explore more with an experienced guide. Choose from the Ancient Riverbed Adventure Tour or the Cave Explorer Adventure Tour. Crawl, climb and squeeze through the caves with a hard hat and your curiosity!

These tours are for children aged 10 and over. Children under 17 must be supervised by an adult.

Ngili Cave is located off caves road just before Yallingup if you are travelling from Busselton and Dunsborough. You can also walk through the forest along the brook from Yallingup town, A 20 minute walk from the car park at Yallingup Beach along the Wardanup Trail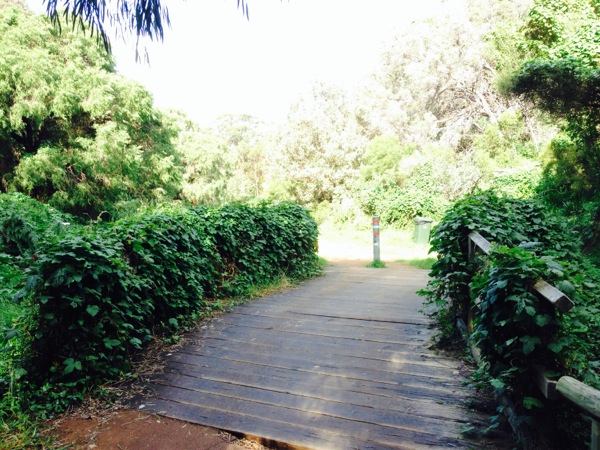 Wardanup Trail wanders throughout Yallingup to Ngili Cave and Lookout. It heads around the town site and back to the carpark at the surf break. If you take the entire path you will be covering much varied terrain so be prepared. The trail through the park at the base of Caves House is lovely for a stroll. Visit

Wardanup Trail