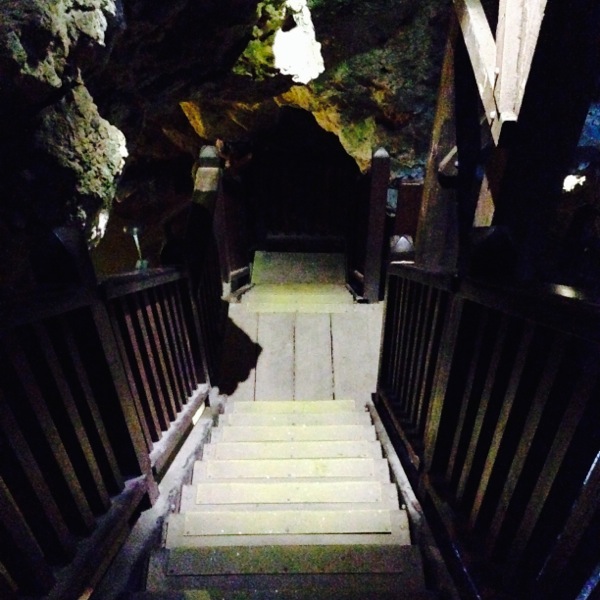 Shortlist of Caves to Visit
If you're in Margaret River for a short time, and can only visit one cave I would say your choice comes down to three of them, and luckily they are all in completely different areas of the Margaret River Region! Pick your direction and go!
The caves of the region are all generally considered solutional caves and form in rock that is soluble, such as limestone. Rock is dissolved by natural acid in groundwater that seeps through bedding-planes, faults, joints and so on. Over geological epochs cracks expand to become caves and cave systems.
---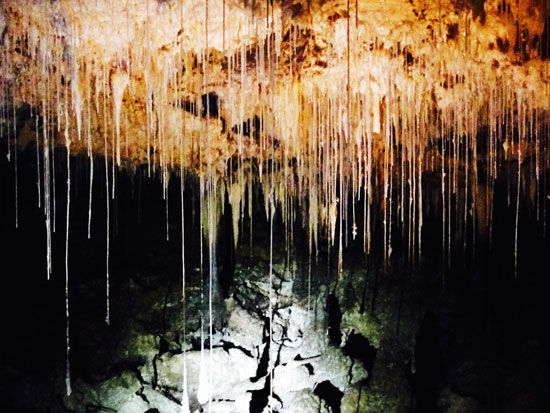 Caves Road
The limestone ridge stretching from Cape Naturaliste in the north to Cape Leeuwin in the South is filled with such caves. Drive along Caves Road and you pass several of the regional caves.
Imagine what discovering one of them must have been like when you travel back in time to the Margaret River region's ancient history. Each cave that offers tours in the region is amazing.
This is our shortlist and are well worth the visit:
Ngili Cave in the North
Lake Cave in the middle
Jewel Cave in the South
---
More Caves?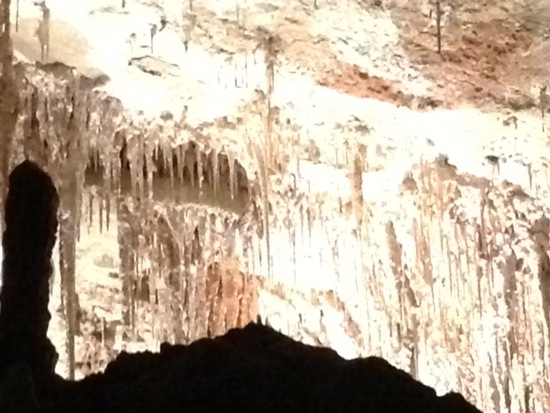 This is not the definitive list of the caves in the area.
There are dozens that can be visited by people, some require experienced guides, some are self-guided.
Always ensure you are prepared and call ahead where possible.
There is another list of Caves with more information about some of the other major caves that are easy for people to visit.