Busselton Foreshore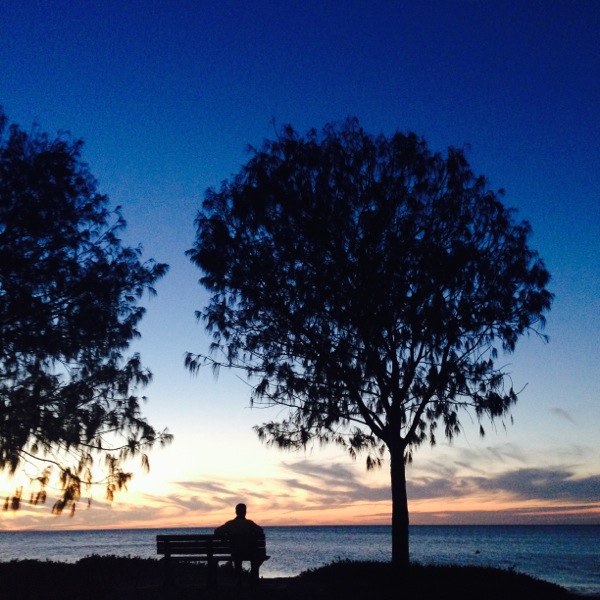 The Busselton Foreshore is one of the nicest developed foreshores we have ever experienced. The Busselton Jetty, the Tourist Information, a cafe and public amenities along the foreshore is buffered from the CBD by parks and green open space. Perfect for enjoying the beauty of Geographe Bay.
Beautiful Busselton Foreshore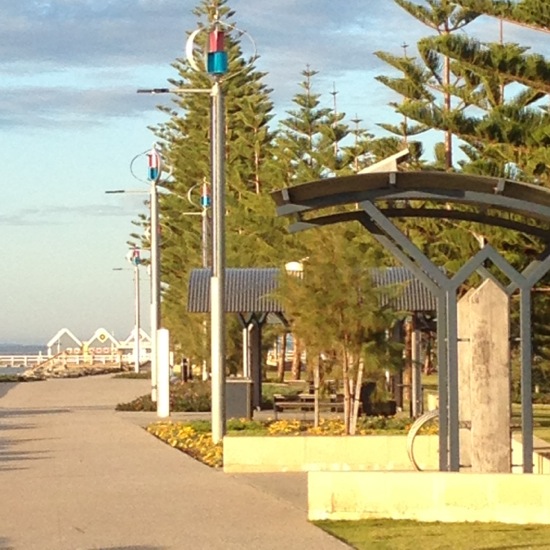 Concrete pathway between four and six metres wide line the stretch of foreshore from the Busselton Jetty a few hundred meters to the west. Beyond the pathway lies the dunes and beach bordering Geographe Bay.
Offset from the beach are green open spaces with walking paths, children's play parks, barbecues, picnic benches and under cover seating.
Green Power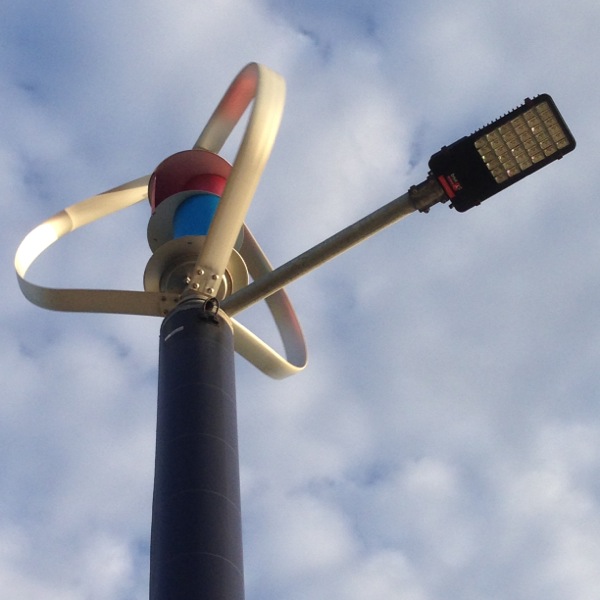 Wind power lights produce enough electricity during the day to power the lights at night. During the day you can see them charging as the small turbines spin in the wind.
Water refill stations are also accessible from the Foreshore.
There is ample parking both behind the Visitor Centre in the lighthouse-shaped building and along the coast to the west of the jetty.
Lined with Norfolk pines, the foreshore is easy to spot from a distance. Centred around the Busselton Jetty, it is well signposted on your drive through Busselton.