The Town of Margaret River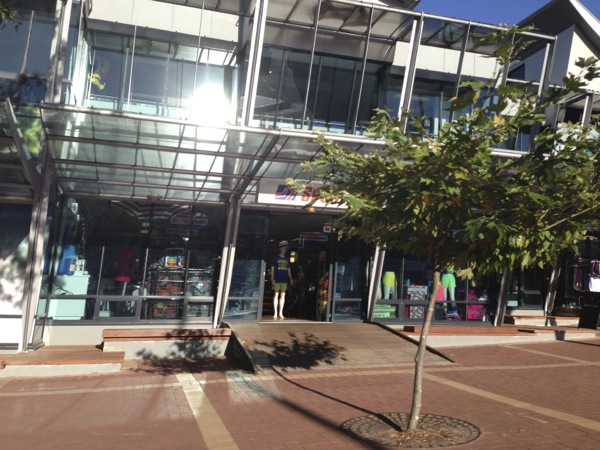 Margaret River is a beautiful rural town which has grown tremendously in the last decade.
Margaret river retains its deep south-west heritage while catering for a world-faring clientele.
The Town of Margaret River sits along the Margaret River which flows to the ocean from the Blackwood Forest to the east, to the ocean in the west at Prevelley.
Famous for everything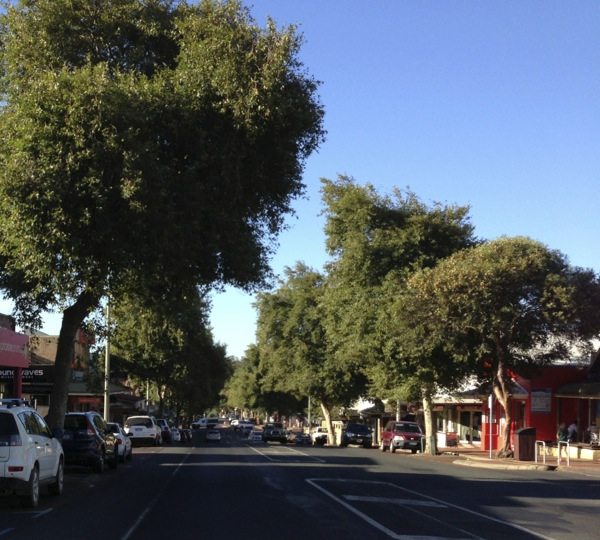 Famous for spectacular natural beauty, world class wine and world class surfing, Margaret River is a beautiful town in a wonderful part of the world.
The town itself is well laid out with clear parking bays and streets lined with boutique shops. If you like to shop, do it here.
The River for which the town is named runs through the countryside from the east and makes great waves to the west at Rivermouth break in Prevelley!

Getting to Margaret River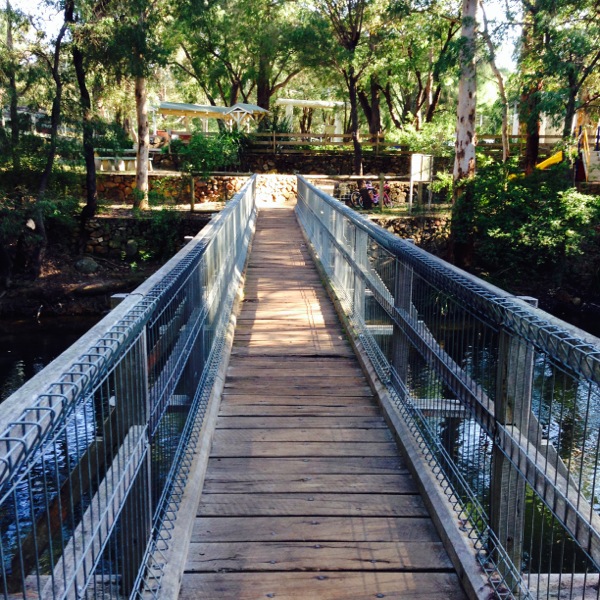 Margaret River is easily accessed from the North via Busselton and Dunsborough or Yallingup, and is on the route for anyone travelling north from Augusta along the Bussel Highway.
Use the map below or the two quick app links to open a map to Margaret River on your device. You can then plan your route!
The town is a hub for the region. It is unique and charming.
Park Stop
There is everything you need in Margaret River including a supermarket. If you are passing through but would like to stop we recommend Rotary Park at the junction of the Bussel Highway and the Margaret River which offers a shady respite with benches, toilets and barbecues.
This park gives you and opportunity to briefly explore some of the History of Margaret River by crossing the footbridge and exploring a living-history of Margaret River.
Surfing Haven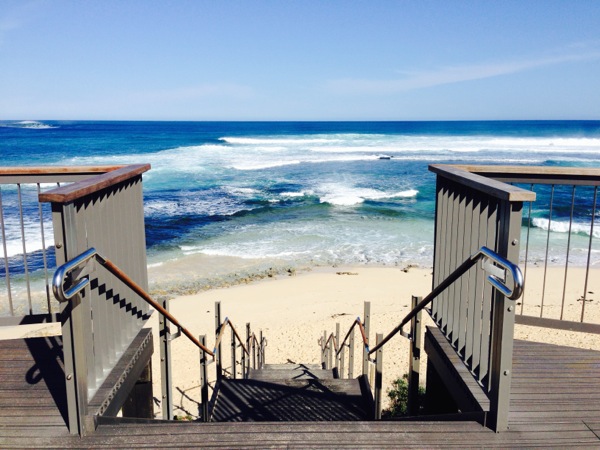 Margaret River's coast to the west of the town is a renowned surfing location, with world wide notoriety for its surf breaks, notably Prevelley to the west.
Surfers Point at Prevelley is the spot to watch the locals catching waves.
When talking about Margaret River amongst other inhabitants of the south-west, "Margs" is the way Margaret River is casually referred.
Margaret River History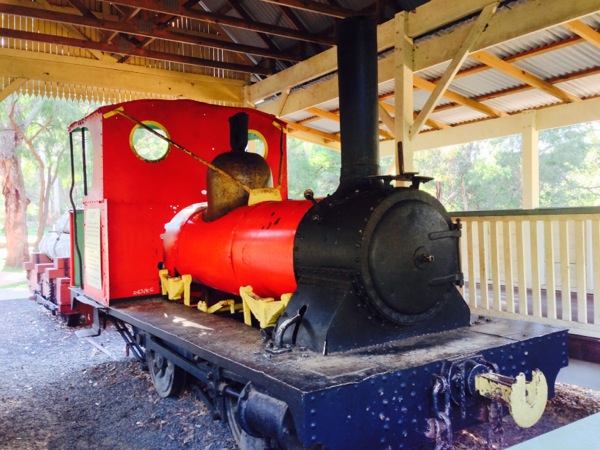 This is from Wikipedia: "The town is named after the river, which is presumed to be named after Margaret Whicher, cousin of John Garrett Bussell (founder of Busselton) in 1831.
The name is first shown on a map of the region published in 1839. European migrants lived in the area as early as 1850, with timber logging commencing in around 1870. By 1910, the town had a hotel which also operated as a post office." ~ Wikipedia

Group Settlement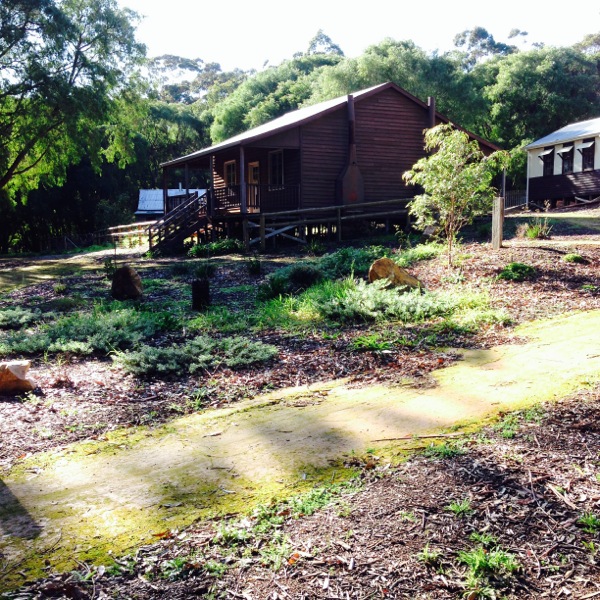 "After World War I, an attempt by the Government of Western Australia to attract migrants to Western Australia (known as the Group Settlement Scheme) and establish farms in the region attracted new settlers to the town.
In 1922 over 100 settlers moved into the district.
In the early 1920s the Busselton to Margaret River Railway was built and in 1925 the Margaret River to Flinders Bay line opened." ~ Wikipedia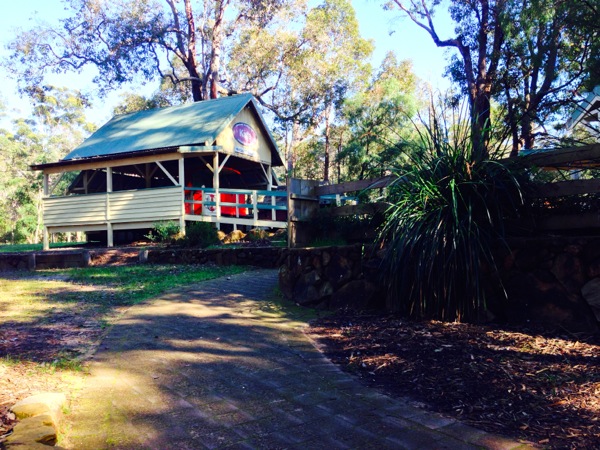 Margaret River Rotary Park and Heritage Trail are located north of Margaret River Town at the junction of the Margaret River and the Bussel Highway. A shaded park beside the river with facilities and historical walks. Visit
Margaret River Rotary Park