Augusta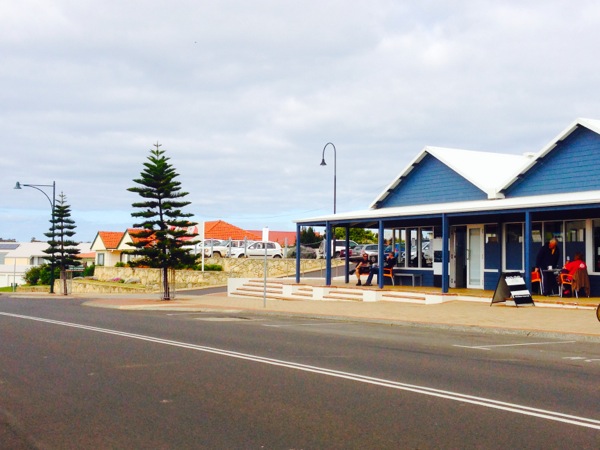 Augusta is a town on the south-west coast of Western Australia where the Blackwood River emerges into Flinders Bay. It is the nearest town to Cape Leeuwin, the furthest south-west corner of the Australian continent. The Cape Leeuwin Lighthouse is just a few kilometres away.
Finding Augusta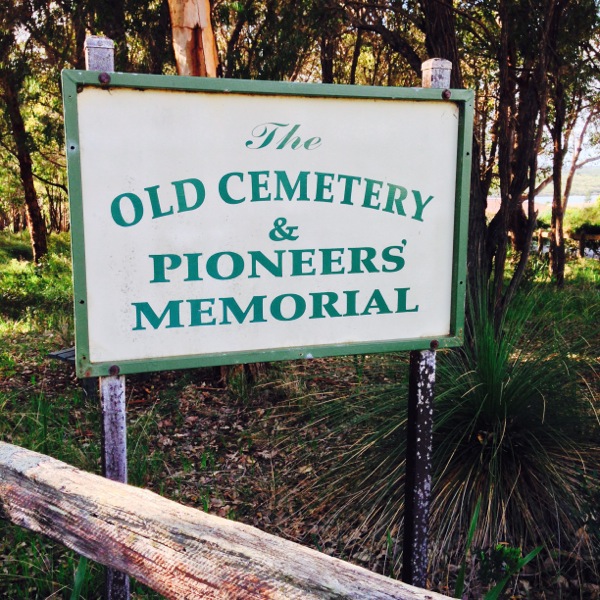 Augusta was first charted in 1622 by the Dutch East India Company ship Leeuwin. It was founded as a town in 1801.
The historical significance of Augusta is obvious in the care and attention the town gives to historical sites.
The Pioneer Memorial, opposite the war memorial gives you a chance to experience settler-age graves and monuments.

A quaint little town, if offers just what you'll need to explore the local area.