Beaches of the Margaret River Region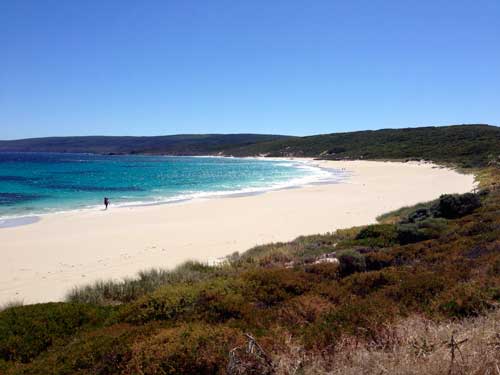 Margaret River has beaches all along the south coast, west around Cape Leeuwin, all along the west coast north to Cape Naturaliste and finishing in the clean white sand of Geographe Bay.
Surf or Swim?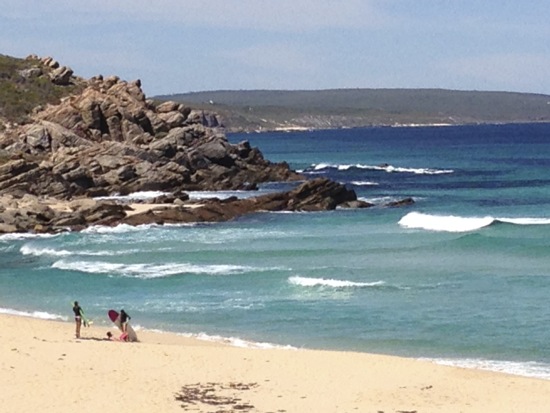 There are LOTS of beaches in the Margaret River Region, some well explored and easy to get to, others well off the beaten track!
Of course you may just be visiting for the WAVES... as Surfing is one of the things Margaret River is renown for.
Whether you are surfing or swimming, always respect the ocean.
Never leave children unattended.
Beaches of the Margaret River Region