Gnarabup / Prevelly Beach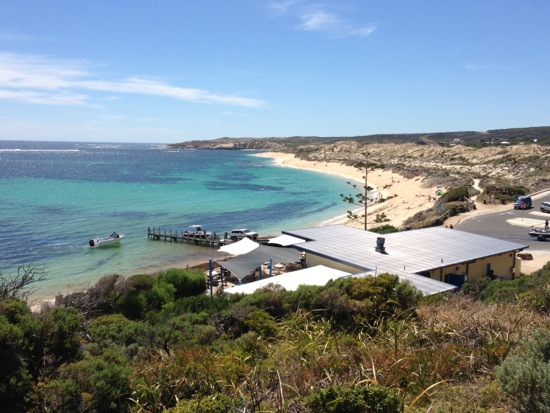 Gnarapub Beach starts at the southern end with a large limestone cliff. The lookout on top of the cliff offer spectacular views over the beach and Surfers Point and the Rivermouth in the distance.
The beach itself tends to have much smaller waves than elsewhere in Prevelly but tips steeply into the ocean. If you're looking for that iconic 'Margaret River' beach-feel, this is the place! Watch the whitecapped waves get whipped by the wind.
Boat Launch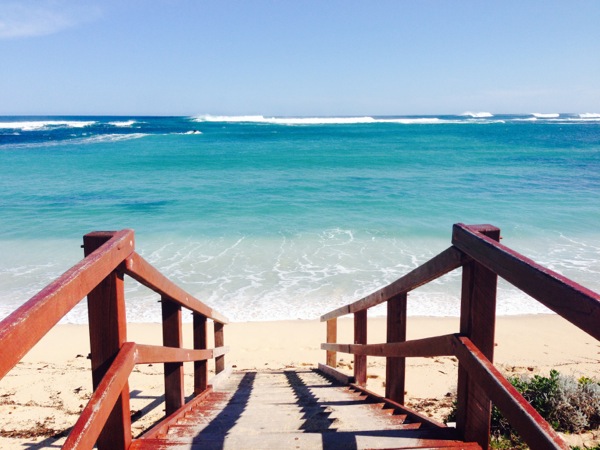 The public boat ramp offers access to the Indian Ocean. Please observe local signs and regulations.
The beach curves along the coast all the way to the Surfers Point headland at its northern end where it merges with Prevelly Beach
The golden sand has a medium slope into the ocean. Nice place for experienced swimmers, but beware of leaving children unattended as there are large rips in the area.
A cafe just south of the boat ramp offer as a respite from the sun, and toilet and shower facilities are right next door to the car park.