Everything to offer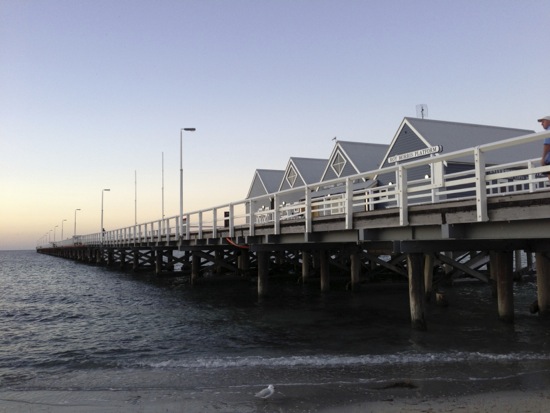 In the Margaret River region, life is celebrated and enjoyed.
Whether you're in Busselton, Dunsborough, Yallingup, Margaret River or Augusta, the south west lifestyle is marvellous.
It's relaxing to spend time in an area of spectacular natural beauty alongside the peaceful locals, rejuvenating your mind, body and spirit!
Outstanding Natural Beauty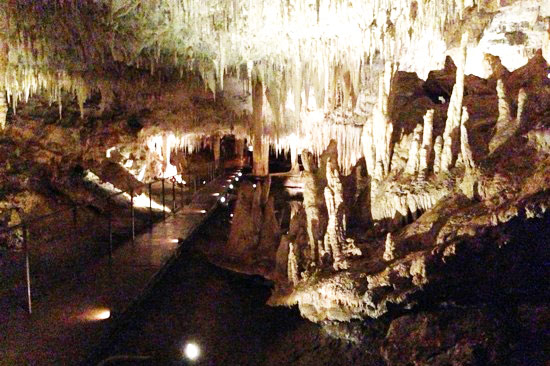 Outstanding areas of natural beauty abound.
Ancient forests, inviting clear blue ocean with white sandy shores, caves of wonder, formidable rock formations, walking, biking and 4WD trails, wildlife and wildflowers.
Weather?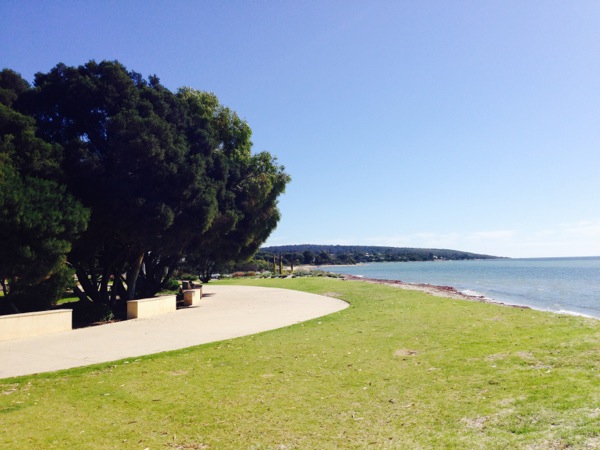 Blessed with a temperate climate all year round and heat in the summer and surrounding months it makes this a very popular tourist destination.
With an eclectic mix of small and large towns, each offering their own flavour, together they have created a region that is overflowing with possibility for visitors.
Many people say it is some of the nicest weather on the coast.
Margaret River a world class destination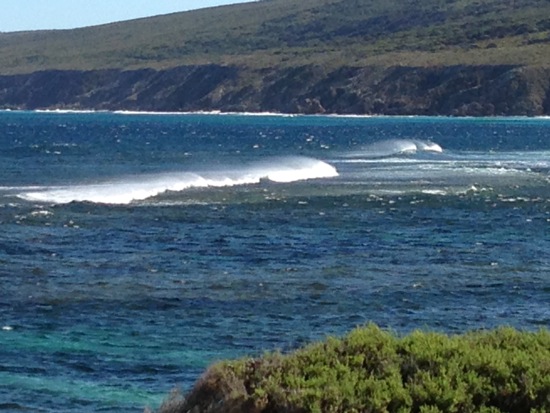 Surfing brought world wide attention to Margaret River in the 1960's as people flocked to the big breaks.
The region, still famous for surfing, has now added world class wine, gourmet cuisine, artisan wares and unique attractions to the list of reasons to visit.
The region is beautiful from top to bottom, waves to caves, cape to cape...
Cape Naturaliste to Cape Leeuwin

The northern cape where the southern ocean meets Geographe Bay along the northern coast of the Margaret River region is an amazing sight, and the rocks and waves of the Naturaliste peninsula must be seen to be believed.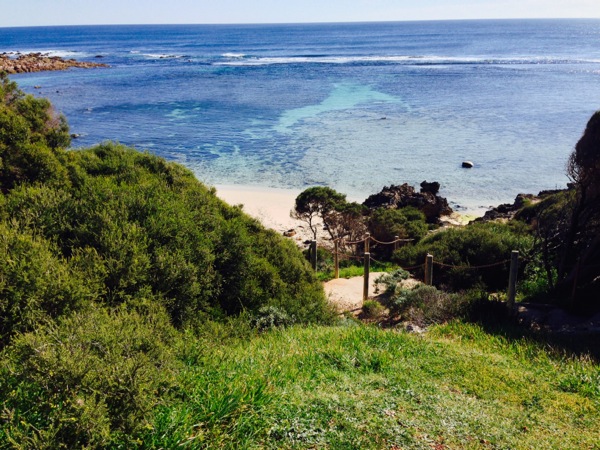 The coast south from Yallingup to Prevelley is spectacular, and so is the surfing!
The southern tip at Cape Leeuwin is steeped in the history of the Western Australian seafaring past.
Caves offer a glimpse into ancient depths and show the growth of rocks over thousands of years. Wonderous sights.
Margaret River really has it all.
Hospitable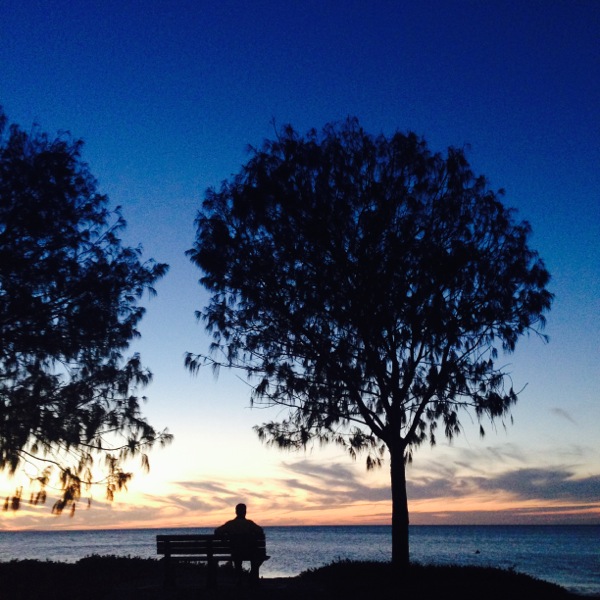 Catering for tourists for many years the people in the region are adept at making you feel welcome whether you are a business or leisure traveller, and people return again and again to experience the infamous Margaret River Region hospitality.
The foreshores of all the towns along the coast are well designed and offer leisure and recreational facilities of the highest quality. Ample parking and regular play parks throughout the towns are all reasons the region is a good place to visit.
Inspiring Family Destination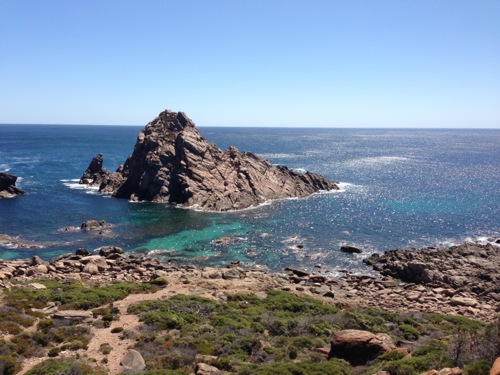 Families love an adventure amongst the rocks, sand and sea, and the inspiring sights are great for all ages.
A great selection of man made attractions can educate and entertain young ones while being part of an activity that is interesting and inspiring including lighthouses, the underwater observatory, mazes, fun parks, caves and forest walks.
Eat and Drink in Margaret River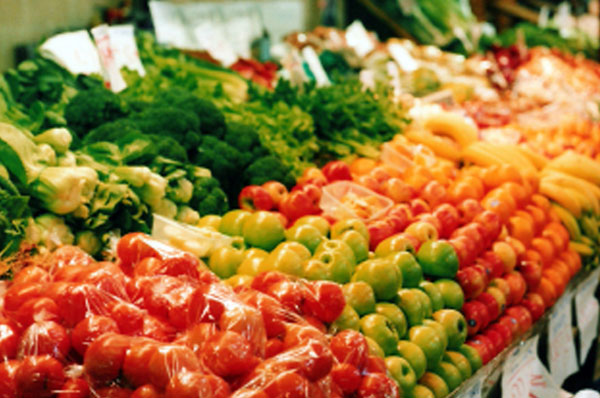 Foodies and wine lovers are able to indulge their senses with gourmet local produce.
Wine, beer and ciders of distinction; sweet treats of chocolate, fudge, nougat, ice cream; cheese, nuts, yoghurts and oils and freshly grown Farmers Market produce plus numerous other culinary delights await your arrival!
Cafés, bistros, restaurants, beach bars, good old fashioned fish & chips, raw, gluten free and vegetarian choices, tea shops, sushi bars, delicatessens, mobile coffee bars, bakeries and more offer a range of high quality food and drink to be enjoyed throughout the day and night.
Paradise in the South West
Nature lovers resonate with this piece of Earth's paradise. The abundance of trails, including the region's Cape to Cape trail along the coastline, provide exhilarating outdoor walking experiences many with mesmerising coastal and inlet views.
Explore the world's last remaining Tuart Forest or meander in the solitude of the towering Boranup Karri forest trees for absolute peace and tranquility.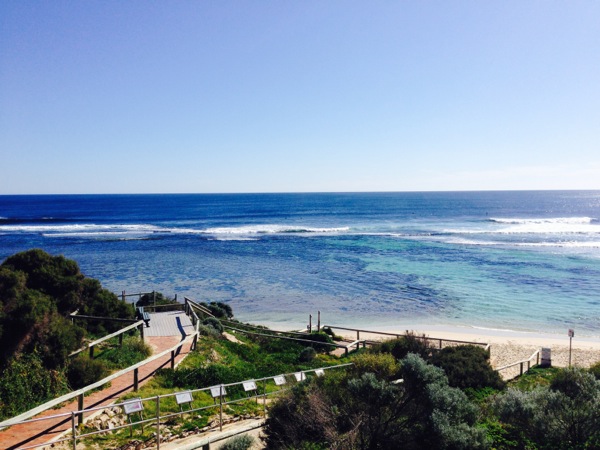 Dozens of divine beaches offer fishing, swimming, boating, paddling, snorkelling, diving, kiting and relaxing opportunities.
Spot whales in season or swim with the dolphins. Choose rock climbing, abseiling, horse riding, cycling, kayaking, bush walking, spelunking and skydiving, it's all available in the Margaret River Region and what's more...a stunning backdrop comes as standard!
Margaret River Caves