Green centre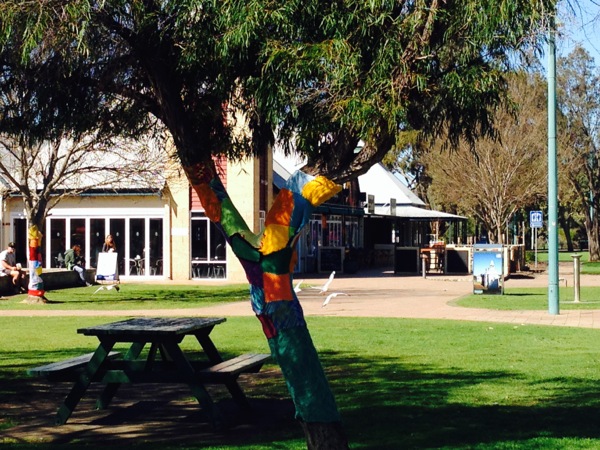 Dunsborough is uniquely situated along the far south-western shores of Geographe Bay. In the town centre Lyons park interconnects the CBD offers a green sanctuary in the middle of town.
The clock tower is a focal point to the well laid out and designed pedestrian plan.
This is also where your find the post office, and most of the facilities including the Dunsborough visitor centre, banks, ATMs, and the amazing boutique shops of Dunsborough.
Dunsborough Foreshore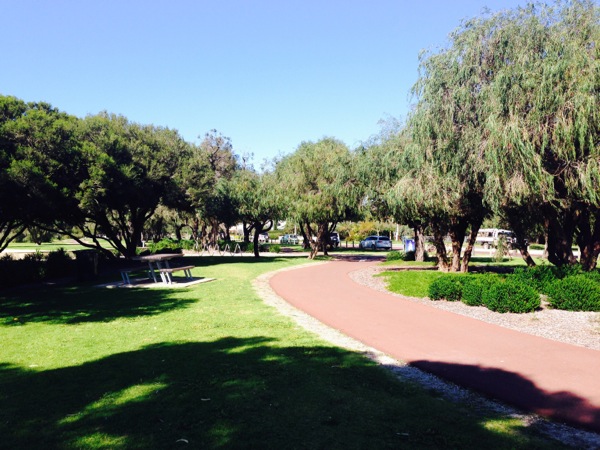 The Dunsborough foreshore and beach stretches from Dunsborough Town towards Quindalup in the east and beyond, towards Busselton.The foreshore on Geographe Bay is worth the drive.
The foreshore itself is excellently done with benches, picnic tables, barbecues, and grassed seating areas beneath the peppermint trees.

Easily Accessed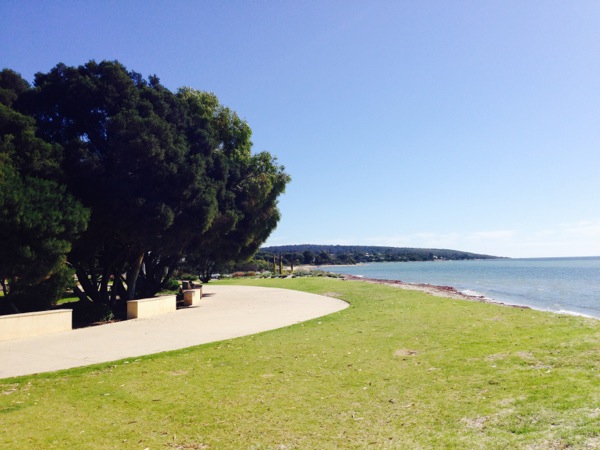 Just a short five minute walk from the town centre and you're greeted with a spectacular view of the beautiful waters of Geographe Bay.
There are solar power and wind power lights leading the way from the centre of town, to the beach and along the shoreline. It's an incredible walking path for being so close to a town centre.
At dusk these lamps give all the light you need to walk home!
Cycle & Walking Trail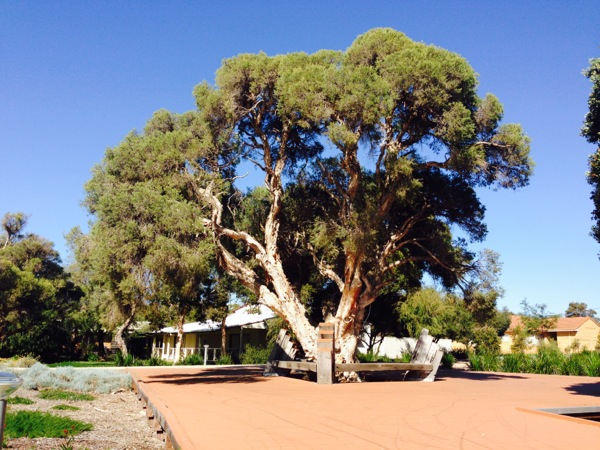 There is also a cycle Trail which follows the coast both directions from Dunsborough. Towards the eastern end of the foreshore there is a large children's playpark, and there are many places to park for a quick stop to enjoy the ocean view.
It is also a beautiful drive along the coast from Dunsborough to Quindalup. The walk from Dunsborough town centre to the foreshore you will find another beautiful children's playpark.
Not too far from Dunsborough is Cape Naturaliste Lighthouse, which sits on the northern cape at the south western end of Geographe Bay.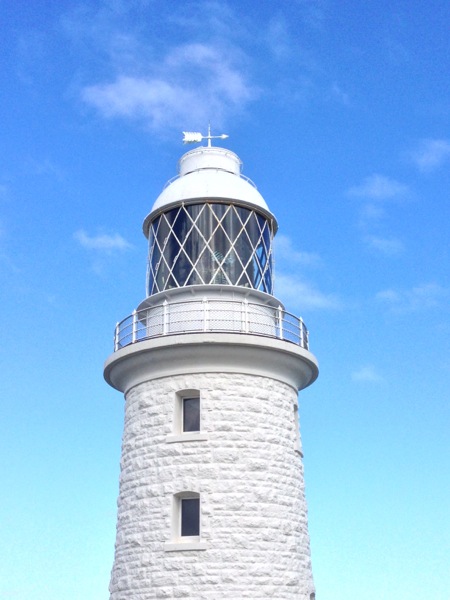 Cape Naturalise Lighthouse is a working lighthouse that is indispensable as it sits watch on the south Indian Ocean.

The lighthouse's location is spectacular with 360 degree views over Geographe Bay and the Indian Ocean. Unlike its twin on the southern cape, Cape Naturaliste Lighthouse is planted firmly on a rocky base 100 meters above sea level.
Spectacular Sugarloaf Rock
Sugarloaf Rock is one of the most spectacular sights of the northern Cape.
An impressive new lookout offers amazing views of the rock and spectacular ocean views.
Information boards are located on the lookout with detailed information on the landscape, flora and fauna and history of this part of the coast.
Great rock climbing for kids!